Urdu, the subcontinent's beautiful language, is rich in literature and diverse. it's also called Urdu Adab it includes Urdu poetry, Urdu prose, Urdu novels, and Urdu Afsana.
if you're interested in the Urdu language's literature then you are in right place. Bookmaza has different best Urdu literature books collections in pdf. Online books in Urdu can be found at Bookmaza.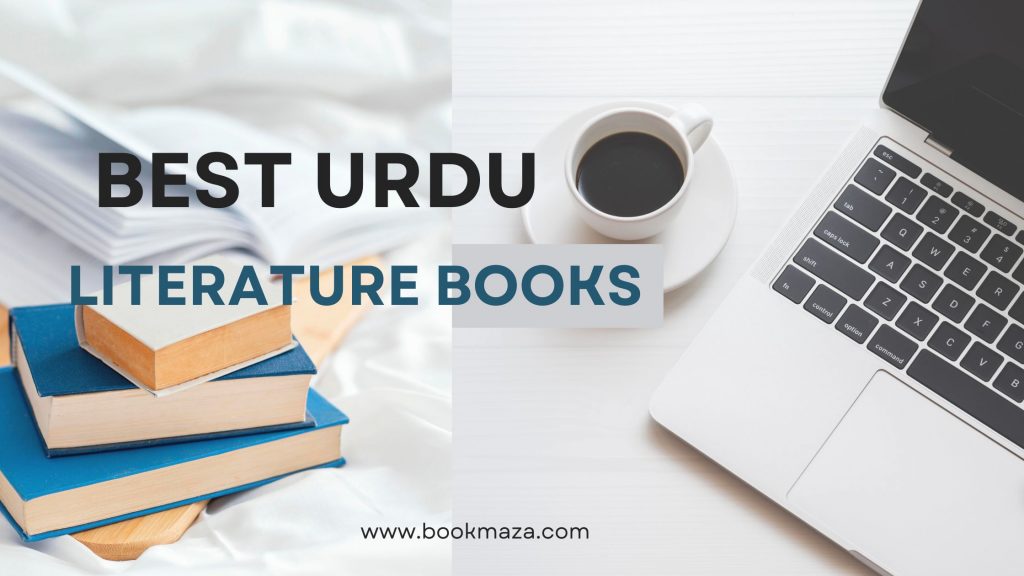 Readers can choose from a variety of books, some of which are listed below.
History Novels
Naat Sharif
Urdu Prose
Urdu Afsana
Biography
10 Famous Urdu Novels in Pdf
We have some excellent, well-known Urdu novels that everyone should read. Young people, in particular, are severely underappreciated for Urdu literature. Our collection of excellent Urdu novels will meet all your needs.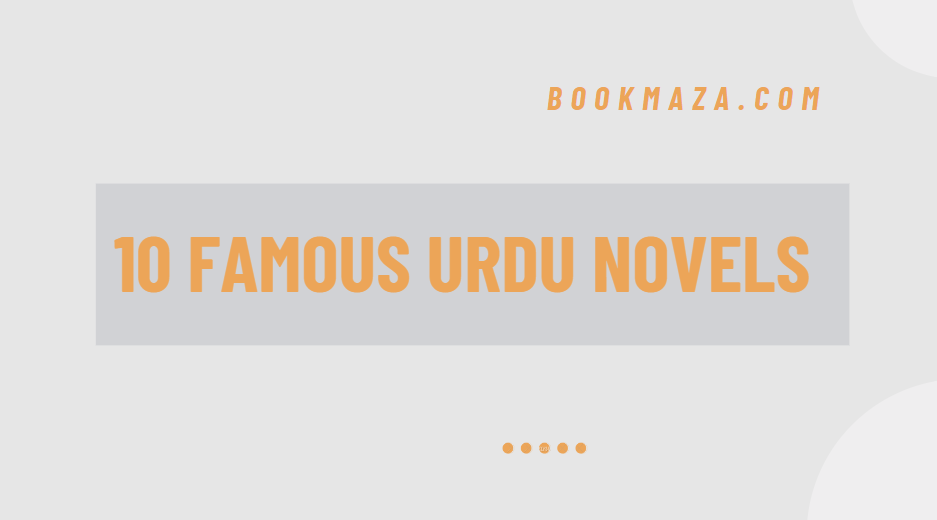 We recommend the following 10 famous Urdu novels in pdf to read online.
Pir-e-Kamil
Umrao jan ada
Bagh o bahar
Aangan
Famous Urdu Writers and Their Books Pdf
This list aims to highlight some of the most outstanding Urdu works based on their literary, cultural, and historical significance. It covers books on history, culture, philosophy, and religion in addition to the literature. Of course, readers are free to disagree and create their own lists. The list is not presented in a preferred order.
Some of the most famous Urdu writers and their books are:
1. Mirza Ghalib – Diwan-e-Ghalib
2. Allama Iqbal – Shikwa and Jawaab-e-Shikwa
3. Faiz Ahmad Faiz – Dast-e Saba and Naqsh-e Faryadi
4. Josh Malihabadi – Shola aur Shabnam
5. Ahmad Nadeem Qasmi – Aadab e Mulaqat Hai and Aafaton Ke Parinday
6. Intizar Hussain – Basti and Shehr e Ashob
7. Wasif Ali Wasif- Dil Darya Samandar / دل دریا سمندر, Harf Harf Haqeeqat, Qatar qatar qulzam
8. Ahmad Javaid Sahib
9. Ashfaq Ahmed
10. Shamsur Rehman Farooqi
11.Manto ke afsaane
12.Mazaameen-i-Saleem Ahmed
13.Aag ka darya: a novel by Qurrat-ul-Ain Hyder.
14. Mukhtar Masood.
15.Khutbaat-i-Bahwalpur by Dr Muhammad Hameedullah
16.Khushboo: a collection of Parveen Shakir's poetry
17.Kulliyat-i-Josh Maleehabadi